Steven D. Reece
Founder and CEO, The Matzevah Foundation, Inc.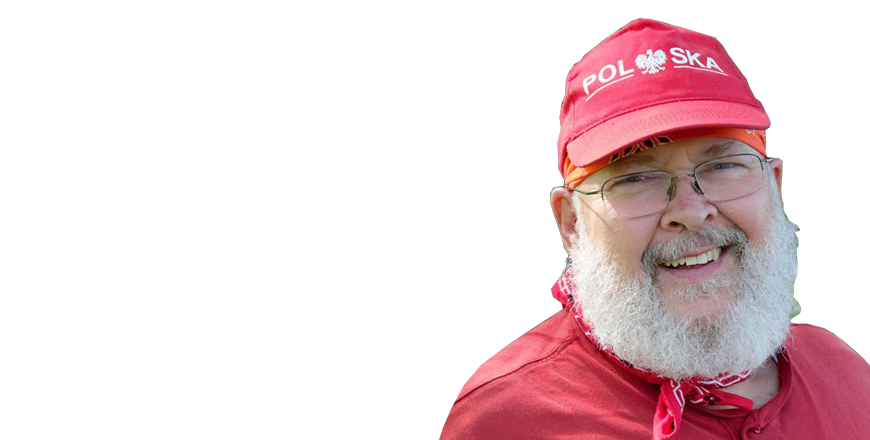 Steven worked as a photojournalist before entering religious and charitable work. He leads The Matzevah Foundation to care for and restore Jewish cemeteries in Poland, commemorate mass grave sites, and educate the public about the Holocaust.
Steven is an ordained Baptist minister and is a graduate of Baylor University and Southwestern Baptist Theological Seminary. He is certified to teach about the Holocaust through Yad Vashem and Tel Aviv University. Presently, he is a candidate for the PhD in Leadership at Andrews University and will soon graduate.